In-person and Online Counseling services are available to all residents of South Florida and the Bahamas area from preschool age to adulthood.
CARE Center charges the

minimum

rate of $75 for each counseling session. 

CARE Center offers low-cost counseling services for individuals whose income are at or below their county's low-income limit (80%). Rates are calculated based on household income and number of people in the household. The income limit for Miami Dade County can be found at

www.miamidade.gov

The income limit for Broward County can be found at

www.broward.org

C

ARE Center offers

special

rates for established community partners in

Miami, FL- USA

and Bahamas area.
The CARE Center does not provide emergency services, detoxification services or care for those with acute mental illnesses. Those requiring these critical care services are referred to the appropriate facilities.
The CARE Center does not provide 'counseling' services to Barry Students or Barry University Faculty/Staff. Barry students in need of counseling services must go through Student Counseling and Psychological Services office on Campus. Barry Faculty and staff in need of counseling services must go through the Employee Assistance Program (EAP) or health insurance.
In the event of an emergency (suicide, homicide, sexual assault, domestic/intimate partner violence, abuse, or neglect) please call 911 or go to the nearest hospital emergency room.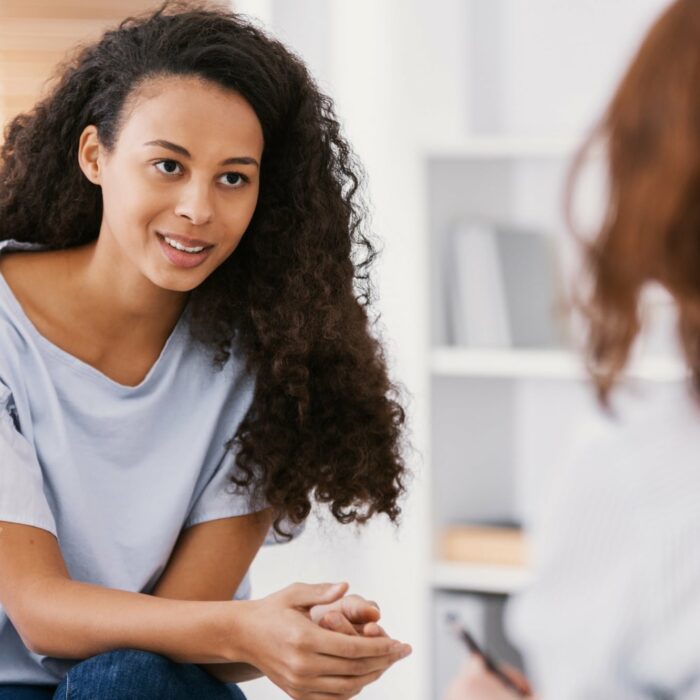 Types of Counseling Services Offered
Who Provides Counseling Services?
The CARE Center Counseling services are provided by:
For appointments or further inquiry, contact the CARE center
(Food insecurity, housing & shelter, legal assistance, clothing, and other free or low-cost resources.
National Suicide prevention Lifeline
(Child, elderly, vulnerable adult)
Report Online: https://reportabuse.dcf.state.fl.us/
(crisis counseling for people who are experiencing emotional distress related to any natural or human-caused disaster)
(provides treatment, advocacy, and coordination of services for all forms of child sexual abuse and trauma)
Serves victims of "nonconsensual pornography" (image-based sexual abuse) around the world.
Primary Care, OB/Gyn, Pediatrics, Chiropractic, Pharmacy, Dental
(provide comprehensive, quality medical treatment)
How to Support CARE Center